Team Operating Principles
---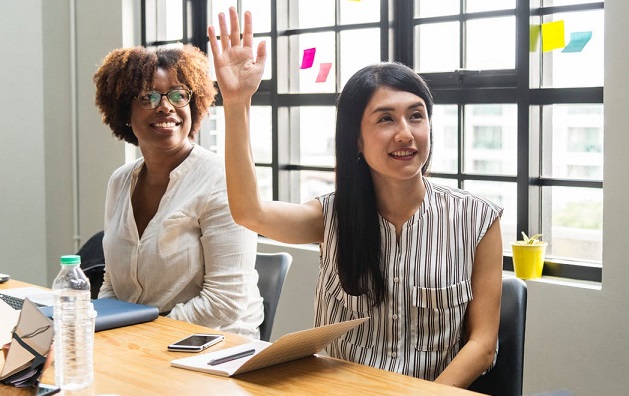 Remember the best-selling book All I Really Need To Know I Learned in Kindergarten? It highlighted how the rules of the sandbox apply to real-life – rules like respect each other, don't say hurtful things and share your toys.
Over the years, I've come to appreciate that there's one thing that defines truly great teams – and that's whether or not they have a set of rules to guide them.
These "rules of engagement" or "team operating principles" can go a long way toward minimizing team conflicts and helping people build trust. I've worked with many leaders to help them define their team operating principles.
Here are some of the team operating principles I like:
We owe it to one another to communicate with each other first – good news and bad.
We are careful not to make assumptions about each other – or our businesses.
We focus on big issues rather than on small issues.
We hold regular meetings, even if it's just to share information.
We make clear the decision-making roles of the group and individuals.
We ask challenging questions because we need to understand each other's priorities and portray each other in the best possible light.
We don't assume that something is meant in a negative way – we check our assumptions.
It's okay for us to say "I don't know – I'll get back to you in twenty-four hours."
If there are issues between us then we first go to each other and discuss it. Only if we can't resolve it on our own will we go to our boss, and we will go together. And our boss will play a referee.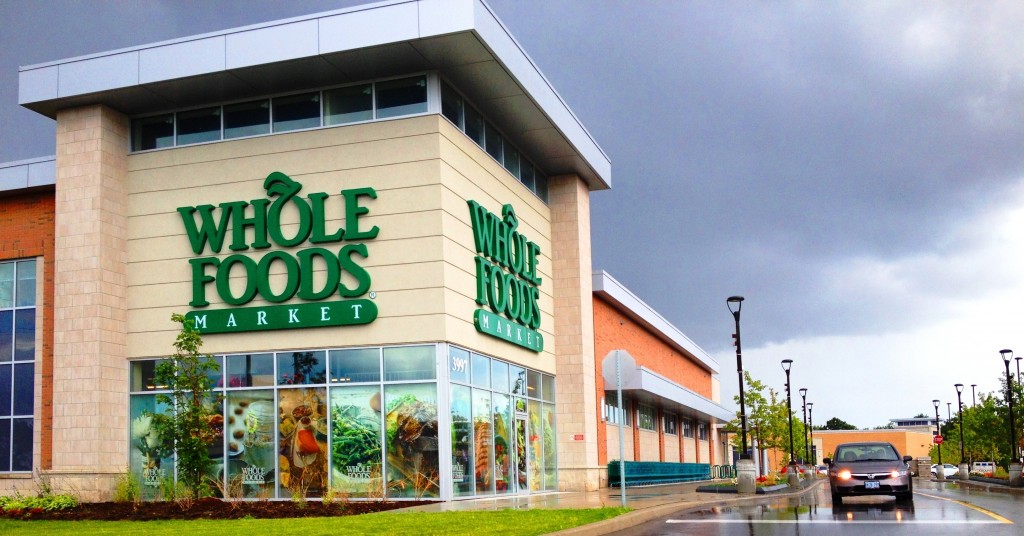 Whole Foods Market is an example where rules of play are in force. One of its rules deals with its vendor relationships. The rule states that employees will treat suppliers "… with respect, fairness, and integrity, and expect the same in return… Any conflicts must be mediated and win-win solutions found. Creating and nurturing this community of stakeholders is critical to the long-term success of our company."
When Whole Foods found itself in the middle of a conflict with its largest supplier, it used this rule to ensure a successful outcome. Rather than try to impose a solution, it devoted thousands of hours to communication and mediation. The result was a new agreement that both sides hailed.
Working with the management team of a software company in California, we developed four very simple operating principles:
Rule 1: On time, on budget, no excuses.
Rule 2: Information is to be shared, not hoarded.
Rule 3: Bad news is not like wine. Share it right away.
Rule 4: Conflicts can only be resolved by communication, not triangulation.
Operating principles for teams can take many forms. They can be short and sweet; they can be long and detailed. The important point is to take the time to define them. You wouldn't play a game of baseball or football without defining the rules. It's no different for the workplace.
What's the best way to get a team to agree to a set of operating principles?
I typically start with a few examples, like the ones above. I ask people to name the ones that seem particularly on point. And I ask them to explain why. For example, I shared with a team the four rules that the software company had developed. One person immediately said she liked the rule: "Bad news is not like wine, it doesn't get better with age." So, I wrote that down on a flip chart.
As the facilitator, I asked them to think about situations where conflict regularly occurs and how a ground-rule or operation principle might help address it. Someone said: "We need to consider the needs of the people we work within our communication – and make sure our expectations are clear and not leave them wondering." I added that to the list. Another person said: "We work in a lot of gray areas. We have to empower each other to make our best decisions and move on." That got added to the list.
After 45 minutes of brainstorming, we had drafted a list of nine operating principles for this team. People were clearly happy with what they'd come up with. I suggested to the manager that she review the list and make whatever refinements she wanted. And then circulate the list once more before finalizing.
Here are the ten operating principles they wound up with:
We consider the needs of the people we work with, in our communication – and make sure our expectations are clear.
Bad news isn't like wine. We share information right away and err on the side of over-communication.
This is a safe place to make honest mistakes. Tell us about them right away and we can work through them.
We are mindful of providing sufficient time for others to respond to our requests.
We work in a lot of gray areas. We empower each other to make our best decisions and move on.
If we don't agree, that's okay. Disagreements can be healthy. However, once a decision is made, it's up to all of us to support it.
We honor each other's requests to keep something confidential.
We don't endorse and actively discourage gossip.
We're human beings, and we recognize that we may not be at our best every day.
We are prepared, on time, and ready to contribute.
Examples of Operating Principles from High-Performing Organizations
Operating principles are the rules of the road that enable people to know what's in bounds – and what's out-of-bounds – in their companies and workplaces. Operating principles can serve as guides, helping people make sound decisions, building trust and enabling greater innovation.
Google as an example has ten operating principles that guide its work:
Focus on the user and all else will follow.
It's best to do one thing really, really well.
Fast is better than slow.
Democracy on the web works.
You don't need to be at your desk to need an answer.
You can make money without doing evil.
There's always more information out there.
The need for information crosses all borders.
You can be serious without a suit.
Great just isn't good enough.
Here are 15 team operating principles from O'Reilly Media:
Is it best for the customer?
Look from the outside in.
Tell meaningful stories.
Surprise and delight.
Err on the side of generosity and reciprocity.
Embrace, adapt to and drive change.
Is it best for the company overall?
If it's a high impact on the company, it's high priority for you.
If you have a better idea or you see something that's not working, say so!
Know your numbers.
Measure what matters.
If you're not sure, ask.
Context matters—say why, not just what.
If you can't agree in under 60 minutes, bump it up.
Be tough on problems, not on people.
Colorcon has six operating principles:
The Golden Rule
Empowerment
Speed and Simplicity
Customer Focus
Keep Getting Better
Teamwork
UC Berkeley has five operating principles:
We include and excel, together.
We imagine and innovate.
We simplify.
We are accountable to each other.
We focus on service.
Each organization elaborates on each point to clarify what they mean. For example, with UC Berkeley's operating principle, "We include and excel, together" they add: "We cultivate trust, treat one another with respect and assume good intentions. We actively include different perspectives and work cooperatively within and across departments. We thrive when we celebrate the diversity in our community and our common commitment to equity, inclusion and equal access to all."
---
It's important to note Core Values are not the same as Operating Principles.
Fort Wayne Metals separates core values from operating principles in the following way:
Core Values
Our people are the source of our strength.
The quality of our products and services, the culture within our organization, and our support of the community are the basis by which we are judged.
We meet tomorrow's challenges by maintaining direct customer relationships, by being innovative leaders in our field, and utilizing technology to advance our research and our processes.
We respect our customers' need for confidentiality.
We must remain profitable to sustain growth and provide for return for shareholders.
Operating Principles
Customers are the focus of everything we do.
Continual improvement in processes and products is essential to our success.
Research and development are the keys to the future.
Employee involvement is critical to improving operations.
Integrity cannot be compromised.
Everyone must be accountable for producing to his/her potential each day.
Information must provide the basis for decisions.
LRI can help facilitate a series of conversations to develop operating principles at the team or organizational level. Learn More >>
Download the PDF – Five Habits of Highly Effective Teams