Developing leaders is at the core of LRI's work. Here are the specific ways our leadership coaches can help:
Individual leadership coaching and development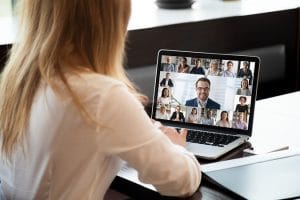 LRI leadership coaches work with individuals both remotely and in-person to help them gain insights into what they are doing well and areas of growth. Our valuable insights and examples help leaders reach the next level quickly. We: 
Develop competency models.
Design and administer 360 surveys.
Help people develop leadership development plans.
Provide insights into the core competencies that distinguish effective leaders.
Help clients focus on specific changes – and sustain them.
Note: Individual coaching can be delivered both remotely and in person.
Download the PDF – "The Three Phases of Leadership Development"
---
Team coaching and development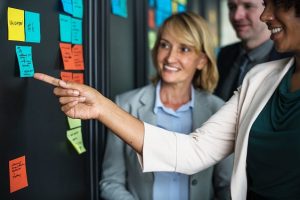 LRI's coaches work with teams both in-person and remotely to help them develop skills in communicating, collaborating, and accountability. We:
Build team trust and facilitate inclusive conversations on important issues.
Raise the levels of motivation and buy-in among team members.
Review the team's strategic direction and priorities.
Articulate clear actions and accountability.
Clarify norms of team behavior and set clear boundaries.
Develop an effective performance review and feedback process.
Raise the overall impact of the team.
Enhance cross-organizational communication and collaboration.
Note: Team coaching can be delivered both remotely and in person.
Download the PDF – "Developing Effective Leadership Teams"
---
Leadership academies and succession programs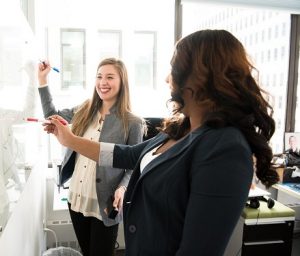 Our expert team can help design and implement customized leadership academies and training programs that serve your succession planning needs. We develop rich learning experiences that assure people gain the experience and insights needed to lead your organization. We:
Assess your long-term succession planning needs.
Design the arc of leadership learning.
Develop materials, including class-by-class descriptions.
Stimulate thinking and expose people to successful leaders.
Note: Leadership academies and leadership workshops can be delivered both remotely and in person.
DHCS Academy: First-in-the-Nation Experiment Is a Big Success Story

---
View examples of client experiences or case studies to learn more.