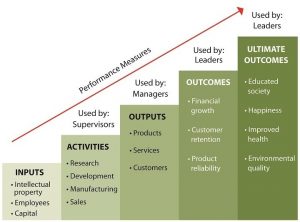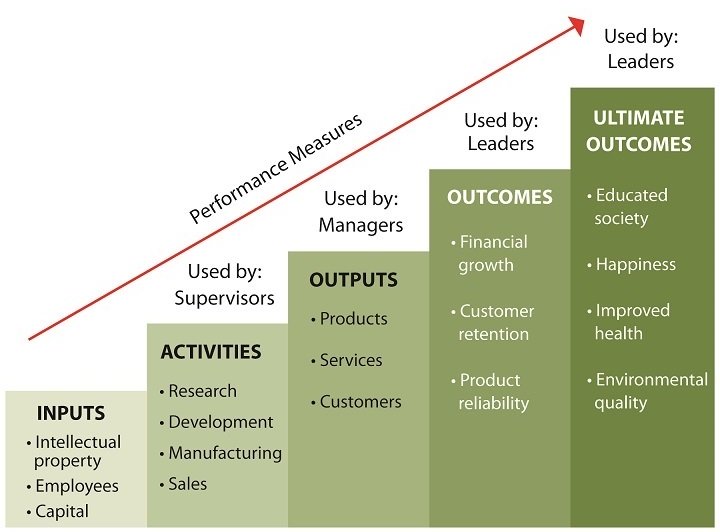 LRI helps clients assess and improve performance at the individual, team, and organizational level. Working with organizations of all types, we:
Develop surveys that provide a clear picture of performance at different levels of the organization.
Facilitate the development of balanced scorecards and dashboards.
Create integrated performance measures that cascade throughout the organization.
Align individual performance with organizational performance.
Develop communication processes that result in continuous learning and improvement.
Facilitate changes in organizational structure.
Engage teams in analyzing core business processes, brainstorming improvements, and deciding on specific changes.
View our performance improvement consulting case studies, dashboard examples, and examples of client experiences.