As a result of the COVID-19 pandemic, organizations across the globe are re-thinking their business operations and underlying business models. Whether you're an engineering firm, a retail chain, health care agency, or food bank, the questions you have to ask are both universal and deeply individual.
At LRI, we are committed to helping our clients through these times. I want to highlight four specific areas.
---
First, our consultants can help you think and plan strategically about how to re-enter and resume business.
This includes:
Helping you think about an orderly way to re-enter and resume business.
Helping you identify the lessons you've learned about your business that could become permanent changes in the way you do business.
Facilitating the development of re-entry strategies, creating detailed work plans and implementation steps.
Helping develop and deploy enterprise-wide communication plans.
Providing overall project management, troubleshooting as needed, and revising plans to adapt to changing circumstances.
---
Second, we're offering "COVID coaching." For only $350 per coachee, our coaches are providing three hours of one-on-one remote leadership coaching.
Some of the topics we cover are:
How can you work most effectively under these current conditions?
How has your role changed? What do you need to do more of? Less of?
How well are you communicating and providing direction during this time?
How can you make virtual meetings as effective as possible?
How can you get the most engagement and productivity from your team?
---
While technology is a great help, we know that teamwork is about people.
As part of this we are:
Training people in techniques to build trust while working in a virtual arena.
Helping people learn how to use emotional intelligence to deal with sensitive issues.
Helping teams identify the unspoken issues that erode productivity.
Using surveys to help teams track their development as a virtual team.
---
Finally, we are helping organizations redouble their commitment to COVID risk management.
Our consultants can facilitate in-depth planning processes that help your organization identify and prioritize the most important risks you face. We help you take stock of the key building blocks of your organization – its economics, business context, organizational capabilities, and technology infrastructure. We utilize our skills in change management, facilitation, and project management to help you develop and embed the mitigation plans you need. We also help you understand the interplay of your mitigation measures so that you can respond to both foreseen and unforeseen events.
Our goal, as the chart below shows, is to help make sure risk management is integrated into the way you do business.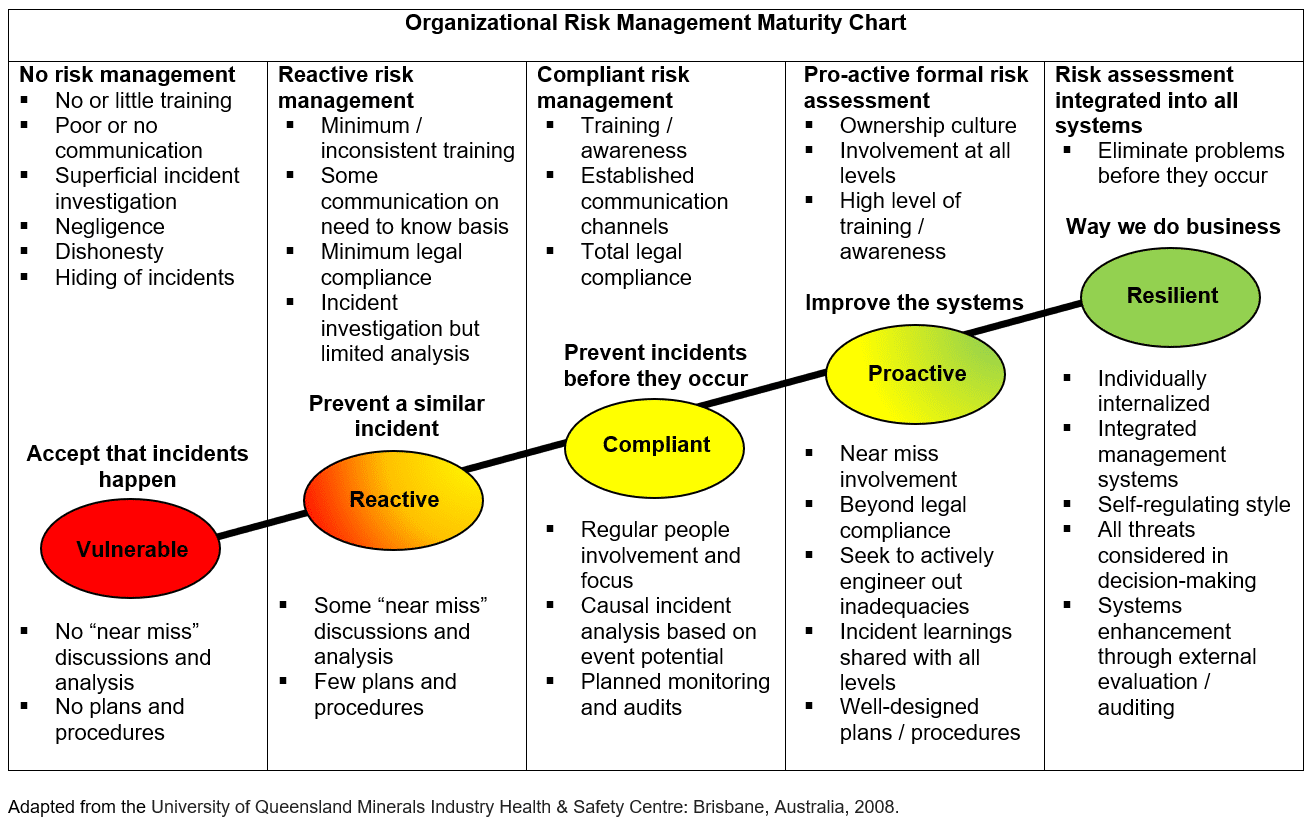 For one of our clients recently, we utilized a risk management approach to help assure more effective oversight of its key contractors. We identified the types of oversight they were currently using, identified gaps in consistency, developed policies and practices, and helped refine internal communication so that the people could learn whether their oversight was resulting in actual improvements in performance.
Whether through individual and team coaching, facilitating re-entry planning, or strengthening risk management practices, our consultants are here for you. Feel free to call me directly at 916-325-1191 to discuss any of these offerings. I promise to respond quickly.
LRI is positioning these offers worldwide to allow anyone to make use of our services. Please share with friends and family that may be struggling with COVID-19 business-related issues.
Eric Douglas the senior partner and founder of Leading Resources (LRI), a management consulting firm based in Sacramento, California.