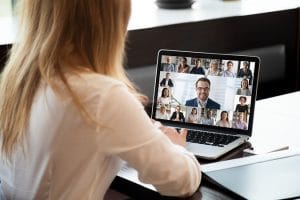 As part of our COVID-19 remote team coaching program, we are working with teams to help them model the best practices in communicating and collaborating while working remotely. While technology is a great help, we know that teamwork is about people. As part of this we are:
Training people in techniques to build trust while working in a virtual arena.
Helping people learn how to use emotional intelligence to deal with sensitive issues.
Helping teams identify the unspoken issues that erode productivity.
Using surveys to help teams track their development as a virtual team.
Remote Team Coaching: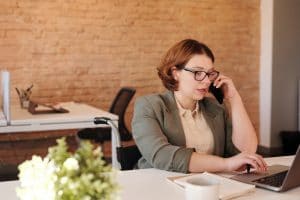 Our consultants are experts in facilitating discussions for teams and groups that lead to a deeper sense of purpose, focused priorities, and clear action plans. We blend our skills as coaches, facilitators, and experienced leaders to assure that teams have what they need to deliver the greatest return to the business.
We Can Help You:
Build team trust and facilitate inclusive conversations on important issues
Raise the levels of motivation and buy-in among team members
Review the team's strategic direction and priorities
Determine mission, values, vision, strategy, and priorities
Articulate clear actions and accountability
Clarify norms of team behavior and set clear boundaries
Develop an effective performance review and feedback process
Raise the overall impact of the team
Enhance cross-organizational communication and collaboration
Powerful Results:
Our expertise can help you and your team develop skills, increase awareness and efficiency, and achieve higher levels of performance. We know what it takes to create a high-performing team – and we want to share that with you.