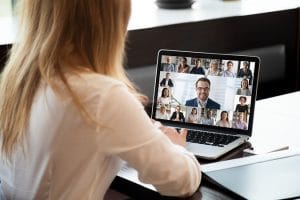 LRI is working with teams to help them model the best practices in communicating and collaborating while working remotely. While technology is a great help, we know that teamwork is about people. As part of this we are:
Training people in techniques to build trust while working in a virtual arena.
Helping people learn how to use emotional intelligence to deal with sensitive issues.
Helping teams identify the unspoken issues that erode productivity.
Using surveys to help teams track their development as a virtual team.