COVID-19 Leadership Coaching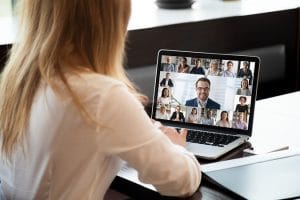 At LRI, we are doing our part to make COVID-19 leadership coaching readily available. Our coaches have committed to providing three hours of one-on-one remote leadership coaching for only $350 per coachee. We are also opening up our database of leadership tools to anyone who takes part.
LRI is positioning this offer worldwide to allow anyone to make use of our services. Please share with friends and family that may be struggling with COVID-19 business-related issues.
Some of the topics we cover in our remote coaching are:
How can you work most effectively under these current conditions?
What is an orderly way to plan to re-enter and resume business?
What lessons have we learned about our business that could be operational improvements or permanent shifts in our services or offerings?
Through our individualized coaching, we can also help you consider:
How has my role changed? What do I need to do more of? Less of?
How well am I communicating and providing direction during this time?
How can I make virtual meetings as effective as possible?
How can I get the most engagement and productivity from my team?
Our experienced coaches can help you think through these and other challenges you're facing. By asking powerful questions, a coach can help you figure out what's most important for you during this extraordinary time.
COVID-19 Team Coaching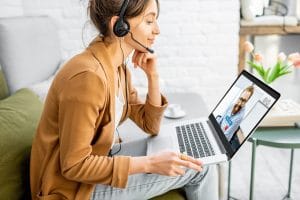 LRI is working with teams with our COVID-19 team coaching program to help them model the best practices in communicating and collaborating while working remotely. While technology is a great help, we know that teamwork is about people. As part of this we are:
Training people in techniques to build trust while working in a virtual arena.
Helping people learn how to use emotional intelligence to deal with sensitive issues.
Helping teams identify the unspoken issues that erode productivity.
Using surveys to help teams track their development as a virtual team.