As teams migrate more of their work to a permanent hybrid state, where people work both virtually and in person, it's critical to think about what team leaders can do to assure the success of their teams. In this article, we want to zero in on the importance of building focus and trust. Download the PDF
---
Why focus and trust?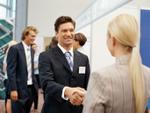 Simply put, these two dimensions are what distinguish successful teams. High levels of focus and trust enable teams and team members to feel – and be – productive, energized, and motivated. Research has shown that higher levels of focus and trust translate to stronger levels of collaboration, feelings of job satisfaction, and employee retention. Research has also shown that higher levels of focus and trust are tied to the team's ability to meet and overcome tough challenges – standing up a new line of business, for example, or dealing with a crisis.
The chart below shows four quadrants of team behavior that result from different levels of focus and trust.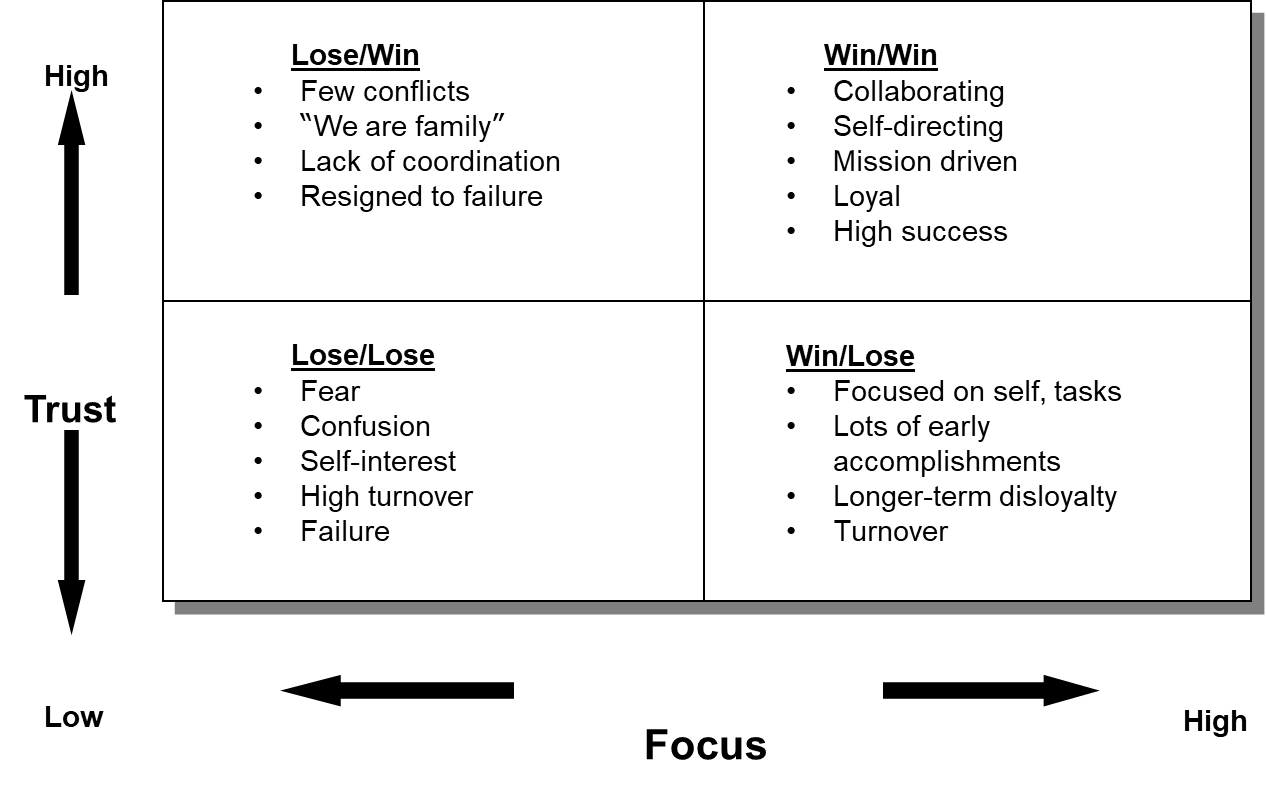 To briefly review each quadrant, the upper right quadrant is where high focus and trust prevail. In the lower right quadrant, the team has high focus, but low trust. In the upper left quadrant, there's a  strong sense of "family," but little in the way of team accomplishments. And the lower left quadrant is a recipe for team failure.
---
So how can a leader build focus?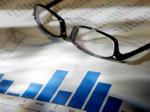 First, it's important to keep clarifying what success will look like. What are the strategic goals and how do they translate into the team's priorities? Perhaps the larger goal is to increase sales, or equitably distribute benefits, or expand geographically. Whatever the goal, the team needs to understand what it needs to achieve, with specific milestones. What does it absolutely need to get done in the next month? The next quarter? The next year? What will be the metrics of progress? While that sounds easy, it can be complex, especially in organizations where higher-level leadership isn't clear or has conflicting goals. And in some cases, the metrics may be difficult to track objectively (e.g. customer satisfaction).
Here are some additional ways to sharpen the focus:
Explain the linkage between the team's priorities and the organization's broader mission and goals. Communicate that linkage multiple times via different channels.
Keep asking: Are we clear on what success looks like?
Create an online action plan* that documents the objectives and related tasks and milestones – and make it visible to all.
Enable people to update the plan and encourage them to update it at least once a week.
Use a color coding system to indicate whether specific tasks are on track or not.
Hold regular, virtual status updates.
Celebrate wins and milestones accomplished.
Facilitate discussion of the things that are not on track.
* In this article, you'll find a comparison of project management tools so you can choose the best project management software for your projects.
On the flip side, here are examples of things that erode focus:
A lack of vision for what the team is trying to accomplish.
A lack of consistency in following through and updating the plan.
A lack of clear accountability for the team with regard to its specific milestones.
A lack of clarity on roles in decision-making*. For example, delegations may not be clear. Or people may be trying too hard to reach a consensus on too many things, resulting in "analysis paralysis."
* Check out our virtual training on "The Art of Managing Decisions"
---
How can a leader build trust?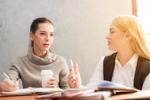 Shifting our attention to the second dimension of trust, what are key strategies for building trust within a virtual team? Trust is essentially based on feelings of fairness – that people are being treated equitably. Trust takes time to build. And it can break down very quickly.
To build trust, the leader should be viewed as a support, not a threat, someone genuinely interested in the lives of each team member. In the virtual world, the best practice is to check in with people every day or every other day via phone or online meeting. These should be real-time 1:1 meetings, separate from group or team meetings (or online chats).
During these sessions, remember to show appreciation for what people are doing. Find out what successes and challenges they are experiencing. Provide time for an emotional check-in – "how are you feeling today?" Listen carefully and show you're actively listening by playing back what you hear. Remember that "listening" is different from "problem-solving." Just because someone has mentioned a problem they're facing doesn't mean they want you to offer advice.
Here are some additional tips on building trust:
Give people discretion in how they do their work. No one likes to be micro-managed. A leader should be clear on what needs to get done and then give people discretion in how it gets done.
Establish clear boundaries on what is work time and what is not. Don't expect that when you email someone at 5 a.m. they'll respond right away.
Share information broadly. A leader can build trust by making sure everyone on the team has the same information about what's going on – especially information that affects the team.
Show vulnerability. To build trust, a leader should be the first to talk about what they're feeling, or admit mistakes, or confess what they don't know. Showing vulnerability is directly tied to the team's ability to navigate tough discussions.
Provide time for people to talk about their long-term goals. Offer people development opportunities.
Lastly, in your team meetings, try to make sure everyone has equal talk time. Ask questions of those who tend to be quieter. Gently set the standard that everyone's voice needs to be heard.
What behaviors erode trust? Inequitable treatment will erode trust. If the team experiences too many "surprises," or if the information is not shared equally, or if people feel that their leader doesn't appreciate the team's efforts, trust will suffer.
In conclusion, focus and trust are the two axes of healthy, high-performing teams. When the levels of focus and trust are high, so too are the levels of morale, productivity, and collaboration. Leaders and managers who spend time on these two dimensions are doing exactly the right things.
---
Leadership Tools and Resources
---
Leading Resources, Inc. is a Sacramento Consulting firm that develops leaders and leading organizations. Subscribe to our leadership development newsletter to download the PDF – "The 6 Trust-Building Habits of Leaders" to learn more about how to build trust with your team.