The Leadership Pipeline (Webinar Replay)
For the last 20 years, LRI has focused on developing leaders and leading organizations. Our clients include large and small public agencies and departments, including the California State Auditor, CalPERS, and California's Medi-Cal program. Watch the Replay on YouTube >>
Some of the specific areas covered in this webinar include:
The leadership pipeline: What is it and how can we use it to develop managers and leaders?
Competency modeling: How can it help clarify what we expect of our managers and leaders?
Professional development: What are the most effective ways to develop leaders?
360 appraisals: How do they work and what is the benefit? What other feedback is effective?
What does a culture of leadership development look like? How do I get started?
---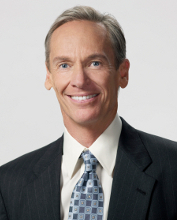 Eric Douglas
is the founder and senior partner of LRI and author of several books and hundreds of articles. His most recent book is
The Leadership Equation
. In it, he describes ten competencies that leaders can use to build high-performing organizations. Eric has provided counsel and coaching to more than
300 client organizations
in the public and private sectors.
---

Karin Bloomer, principal consultant, has been working with public agencies for almost two decades and specializes in facilitation, strategic planning, and organizational development. Her clients include the California State Auditor, Caltrans, CalPERS and many others.
---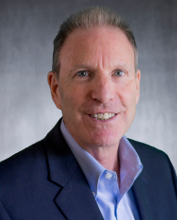 Randall Harris, senior consultant, has more than 35 years of experience in talent management, leadership and employee development, and business transformation, working both in the public and private sectors.
---
Request a sample:
Additional case studies: