Healthcare Consulting Case Study
The medical group had grown steadily to the point that it had 14 physician partners, 100 employees, and revenues of $12 million a year. Lately, however, it had hit a wall: the partners were unable to make decisions. One of the partners, a physician named Carol, contacted me and asked to meet for lunch.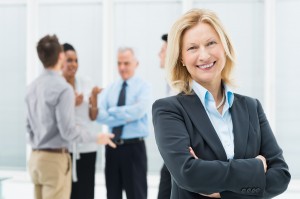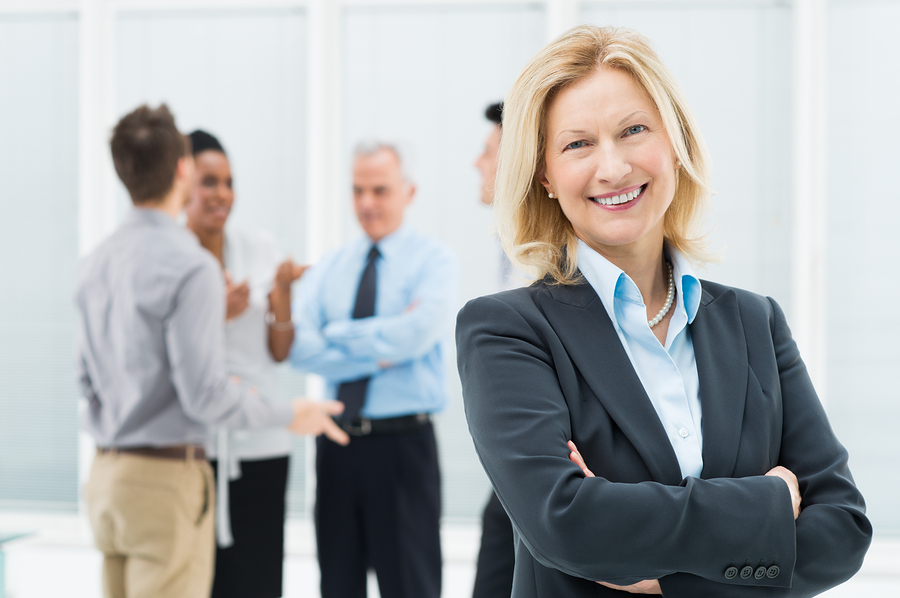 "How did you hear about us?" I asked.
"My neighbor," she said. "He told me you had a track record of solving tough organizational issues."
She went on to describe the long-running feud between the group's two founding partners, Isaac and Jack. Jack had named himself managing partner five years earlier – and managed the business side of the practice. But when Jack advocated for the firm to expand, Isaac threatened to quit and take his patients with him. Their rivalry had continued until the partners were forced to pick sides, resulting in the impasse. "I can't believe how bad it has gotten," she said. "I actually think they enjoy fighting each other."
I explained that I would have to talk to each partner individually and gain my own understanding of the situation. "I can't promise success," I said, "but I will do whatever I can."
From my interviews, I gleaned that there was real dissatisfaction with Jack's management. I also learned that there had never been an official vote to make him managing partner. I met with the partners to discuss my findings. I told them I had three main recommendations:
"First, you need to define what roles you need to run the firm. If you want a managing partner, which I recommend, then that role must be defined."
"Second, you need to acknowledge that Jack has served you well as managing partner. But he needs to stand for election, according to the rules you define."
"Third, you need to ensure that all the partners stay informed about the business. You need to write down specific commitments to that effect."
It was quiet in the room. One partner asked if I had any further recommendations. I said that if those changes were implemented, the medical group would be heading in the right direction. Another partner asked if my work was done. I said it depended on what they wanted.
I received a call a week later from Isaac asking if I would help them draft their Constitution. I prepared some draft language with a number of options for them to consider. Everyone attended the meeting, including Jack and Isaac. They agreed that the managing partner would be elected into a two-year term by the partners' majority vote. They defined the delegation of authority to the managing partner. They discussed which decisions could only be made by a vote of the partners. Everyone left the meeting feeling satisfied with the work they had accomplished.
I spoke with all of the partners the following week. Jack asked me who I believed was most suitable to be managing partner. I told him I thought Carol was a good candidate. When Isaac asked me the same question, I delivered the same answer. And throughout all of these conversations, I was absolutely clear about the fact that my decision was based on what I thought was best for the firm.
Following this, I called Carol and informed her of my view. She responded, "I don't want the headache of dealing with Isaac and Jack. I'm happy just being a doctor."
"You should give it a chance," I said. "You have the skills to be a good leader. Your colleagues trust you. I can't guarantee that the feud will end, but I suspect that Jack and Isaac will put down their guns if you're elevated to managing partner."
At their next Board meeting, the partners adopted the new bylaws and elected Carol as managing partner. Over the next several months, she facilitated a number of key business decisions, including the decision to add a new doctor to the practice. Revenues and profits grew. Jack and Isaac learned to get along professionally. At a dinner six months later, Carol pulled me aside and said: "You know, it's like we got a dose of strong medicine. This whole experience has been surprising and rewarding."