Karin Bloomer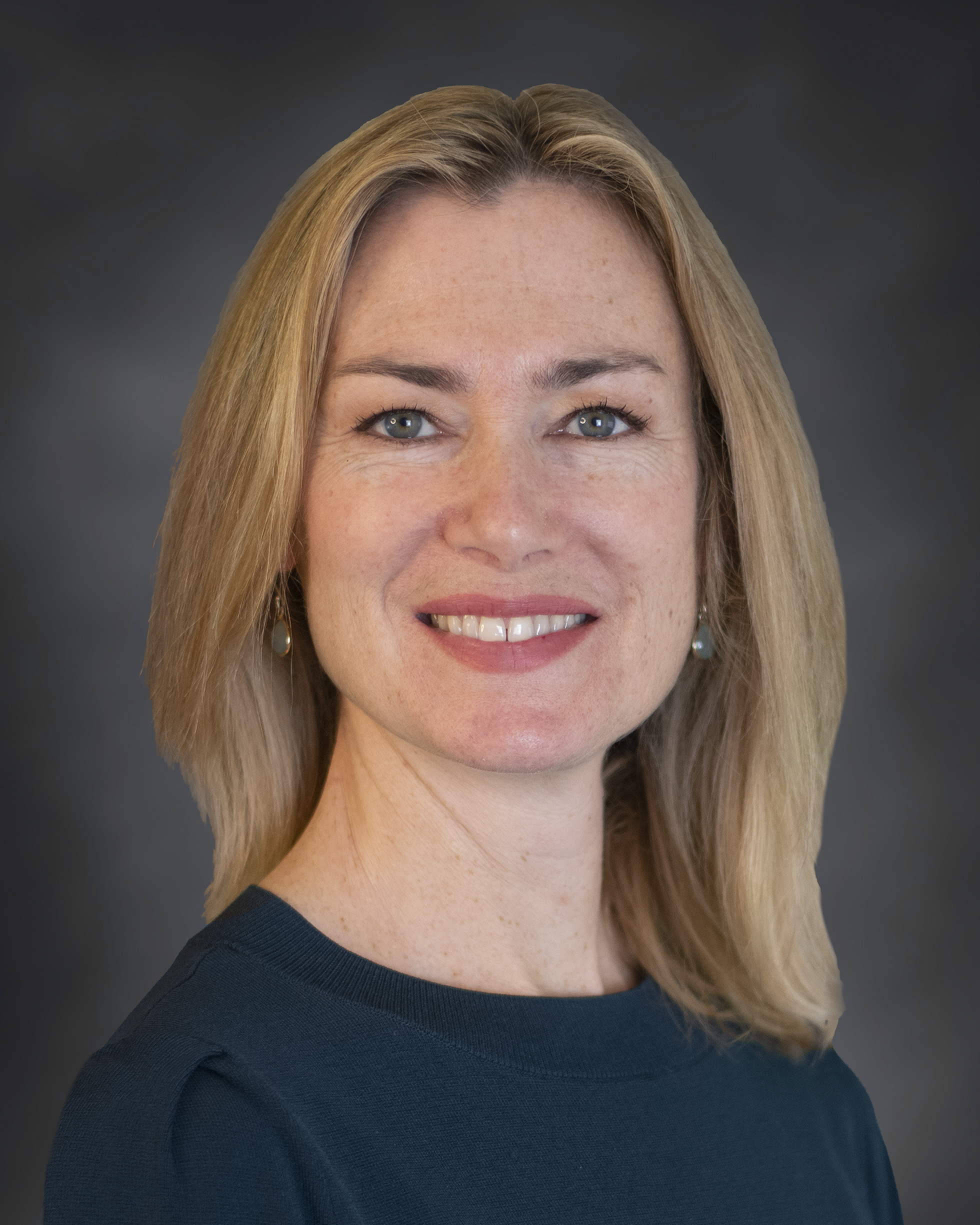 Karin Bloomer is a partner specializing in strategic planning and organizational development. She has focused her 20-year career on improving the efficiency of government processes and maximizing the value of government services. She has applied her analytical and communication skills to various projects, particularly those in strategic planning, performance measurement and management, organizational assessments, process analyses, and facilitation. She has assisted a wide variety of government departments in determining their operational and strategic effectiveness and utilizing performance measures and data to improve mission-critical services and programs.
Karin earned a Master of Public Policy from the John F. Kennedy School of Government at Harvard University. Karin also holds a Bachelor of Arts degree in English from Wesleyan University.
Karin may be contacted at [email protected].