Change happens because people talk. "Conversation" is the work that people must do to change. The problem is, most leaders forget that their role is to create forums where people can talk about their work, ask what could be improved, and listen to their suggestions. Without this conversation, change is not possible.
---
What are some of the characteristics of these forums?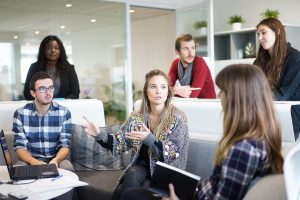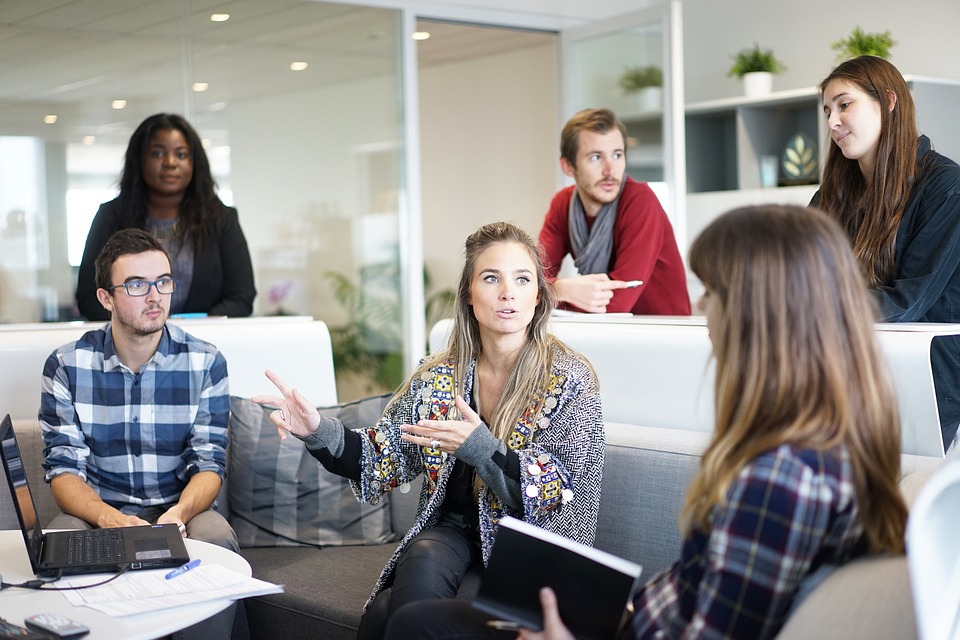 First, they are honest. There's no penalty for speaking your mind or challenging the status quo.
Second, the discussion is data-driven. While people are free to speak their minds, they are challenged to explain their reasoning and the data that supports their conclusions.
Third, it's grounded in the idea that the conversation shouldn't be about the work. The conversation is the work. From talking comes real change.
---
The failure to engage people in real, honest conversation saps the creative energy of organizations. It leaves people feeling frustrated. Managers pull out their hair, wondering why trust is low and innovation nonexistent. The answer is simple: the organization's leaders have failed to create the type of engagement that inspires people to learn and pour their best selves into their work.
A certain type of manager squelches conversation almost by instinct. They operate out of a need to dominate and direct. They try to coerce behavior. They'll tell people they want to see a 5 percent increase in quality, or a 10 percent increase in output, without creating forums in which people can talk about how well the system itself is working, identify problems, and suggest solutions. These kinds of managers nearly always come up short—and their organizations with them.
Honest, open engagement is crucial to building a high-performing organization. A good leader understands this and creates conversational forums that embolden people to change.
---
Related Blog: Four Effective Communication Skills
---
Leading Resources, Inc. is a Sacramento Consulting firm that develops leaders and leading organizations. Subscribe to our leadership development newsletter to download the PDF – "The 6 Trust-Building Habits of Leaders" to learn more about how to build trust with your team.