Process Improvement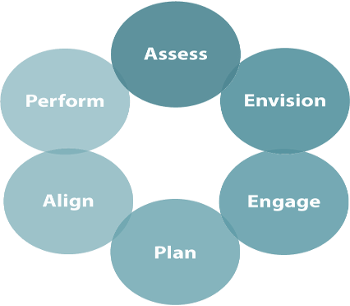 LRI designs and facilitates planning processes to help organizations improve their business effectiveness and efficiency.
Working with organizations of all types, we:
Develop a coherent and insightful picture of both the current state of the business process and the outcomes desired.
Help clients dive deeper into existing processes to uncover bottlenecks and performance gaps.
Help teams measure current performance, brainstorm potential improvements, analyze options, and gain agreement for specific changes.
Implement improvements in business process through facilitation, organizational planning, project management, and team development.
Design and manage a plan for change for cross-functional teams.
Facilitate changes in organizational structure.
Develop systems for measuring business process efficiency and effectiveness.
View our process improvement consulting Case Studies.