Through its organizational development consulting, LRI helps leaders implement strategic change across multiple departments and divisions.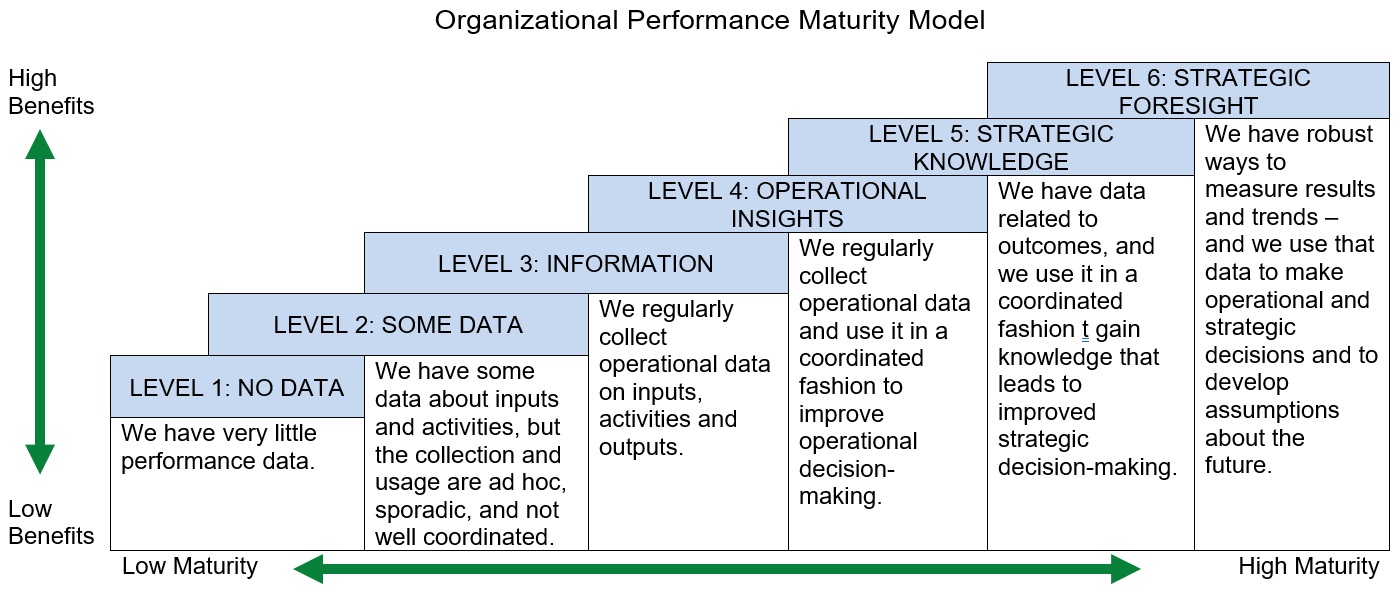 Working with organizations of all types, we:
Build clarity around vision, goals, and implementation plans.
Facilitate change within and across departments and organizations.
Develop action plans that align people and resources.
Facilitate the development of balanced scorecards and dashboards.
Create an integrated system of performance measures that cascades throughout the organization.
Align individual performance with organizational performance.
Develop communication processes that result in continuous learning and improvement.
We help identify key obstacles to change and critical paths needed to resolve those issues. Through skillful development of strategies and engaging facilitation, we help our clients achieve meaningful change in an orderly, thoughtful manner.
View our organizational development consulting case studies, dashboard examples, and examples of client experiences.