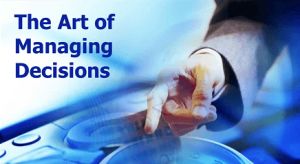 LRI Newsletter
Expertise to help you become a better leader and manager.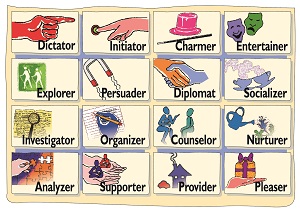 Straight Talk Newsletter
Improve your communication at work with Straight Talk.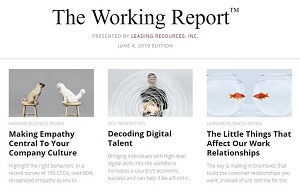 The Working Report Newsletter
A weekly digest of the best articles on leadership development.
---
Leadership and Trust Building eCourse
This 7-day eCourse dives into how to build trust as a leader.
---