During a crisis, everything feels magnified, including the stakes, potential consequences and stress levels. These factors can make communication more difficult. Crises often require fast action, which increases the likelihood that you'll overlook something important or make a major mistake when communicating.
Learn how to foster trust and empathy within your communications so you can make it through a crisis smoothly.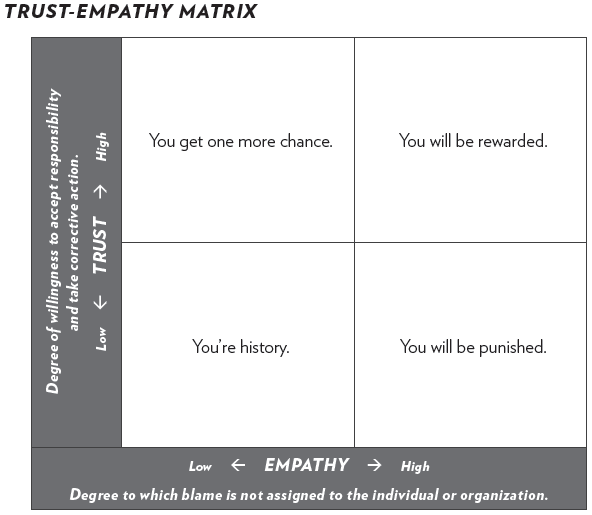 ---
Protect Others First
It may feel natural to make excuses for yourself and cover your own tracks, but taking this approach only makes you look bad.
Your first priority is to protect your customers, your employees and the public.
In the midst of a crisis, consider these groups before you focus on protecting your shareholders or yourself. Showing genuine concern for customers will pay off over the long-term.
---
Build Trust
Trust is a factor you can control.
It may be tempting to hide information to create a more palatable image, but the best policy is to be as open and honest as possible.
Instead of waiting for someone else to reveal all the facts, be proactive and make sure you're the one who shares this information, even if it makes you look bad.
Don't be afraid to say you don't have all the answers yet. At the same time, let people know what you're doing to obtain the answers.
Manage expectations. Let people know when you will be available for questions and when you will update them.
---
Boost Empathy
While empathy is largely affected by whether or not your company was directly responsible for the crisis, there are strategies you can use to foster empathy.
Instead of refusing to apologize or acknowledge any wrongdoing, always accept responsibility, even if others are partly to blame for what happened.
Clearly state that you will take whatever necessary steps you can to resolve the problem.

 
---
LRI's consulting is designed to achieve real, meaningful change for our clients.