Performance Management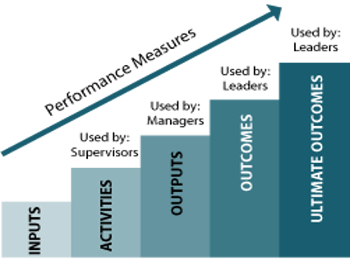 LRI helps executives and boards of directors develop meaningful performance measures and balanced scorecards tied to the organization's goals. We use a variety of tools to help managers track performance, identify desired changes, and implement continuous improvement. We also help companies develop systems to assure clear alignment between individual and organizational goals. The sum of these efforts is a learning organization that can readily adapt to change.
In the performance management consulting process, we:
Define long-range measures and targets, building clarity around vision and goals.
Facilitate the development of a balanced scorecard tied to their strategic plan.
Create an integrated system of performance measures that cascades throughout the organization.
Develop an ongoing monitoring process to assure that communication about performance results in continuous learning and improvement.