Board Governance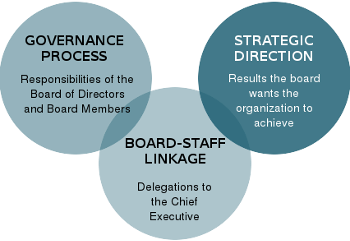 LRI helps boards of directors develop clear governance systems that clarify their role – and that of management. These governance systems provide clarity of delegations and assure smooth coordination and integration of activities in corporations, non-profits, and public agencies. We work with Boards to understand the habits of high-performing boards. We also help assure clarity of decision-making responsibilities at all levels of the organization.
We help boards of directors develop clear and effective governance systems and policies that clarify the roles of the board and of staff. When working with Boards, we:
Assess the current form of governance – and its pros and cons.
Define the appropriate role of the governing body within the organization.
Develop purpose of the board, roles and functions of committees, and ethical codes of conduct.
Improve board-staff linkage through the delegation of authority to management.
View our Board Governance and Board Development case studies to learn more.